Lasei

Info
Kanji Title
ラセイ
Romaji Title
Rasei
English Title
Lasei
Song Type
Jpop
Seiyū
Elisa
Album
Lasei
Release Date
February 16, 2011

Lasei is ELISA's third album.
Information
Publisher: Geneon Universal Entertainment
Release Price: ¥3,150 (¥3,990 as a DVD pack)
Tracklist
Notes
Tracks 2 and 3 are original tracks for the TWGOK anime series.
Bonus
Along with the regular CD, buyers could purchase a DVD for a bit of a higher price. The DVD pack includes PVs of the following songs: ebullient future -English-, HIKARI, Michael Goes to Sleep ~in the heart~ (ミカエルは眠る~dans le coeur~), and The Light's Rain (光の雨).
Other tracks
Prologue of Lasei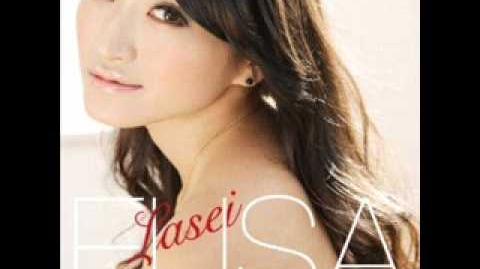 Epilogue of Lasei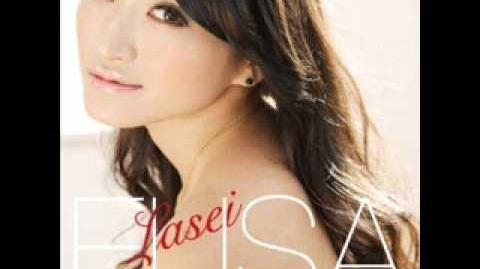 Ad blocker interference detected!
Wikia is a free-to-use site that makes money from advertising. We have a modified experience for viewers using ad blockers

Wikia is not accessible if you've made further modifications. Remove the custom ad blocker rule(s) and the page will load as expected.