Kami Nomi zo Shiru Sekai Insert Song Album - Birth

Info
Song Type
Anime Character Songs
Character
Kanon Nakagawa
Seiyū
Nao Toyama
Release Date
March 3, 2011
Kanon Nakagawa presents to you her first album "Birth", which includes insert songs and other songs that haven't been heard of before! The first and last songs are respectively the prologue and epilogue to the CD album, therefore they have no lyrics.
This album was released on March 3rd, 2011.
Tracks List
Bonus CD
A bonus CD was also included in the "Birth" album with 8 tracks consisting of Nakagawa Kanon's (voiced by Nao Toyama) narration. It contains some slice-of-life of Nakagawa Kanon as an idol, at school and more.
Listen Now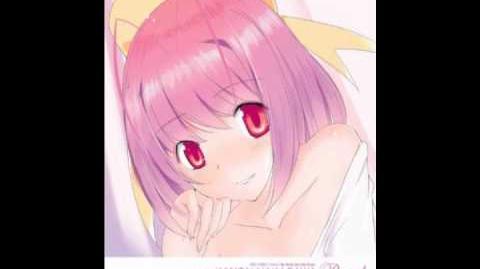 Ad blocker interference detected!
Wikia is a free-to-use site that makes money from advertising. We have a modified experience for viewers using ad blockers

Wikia is not accessible if you've made further modifications. Remove the custom ad blocker rule(s) and the page will load as expected.